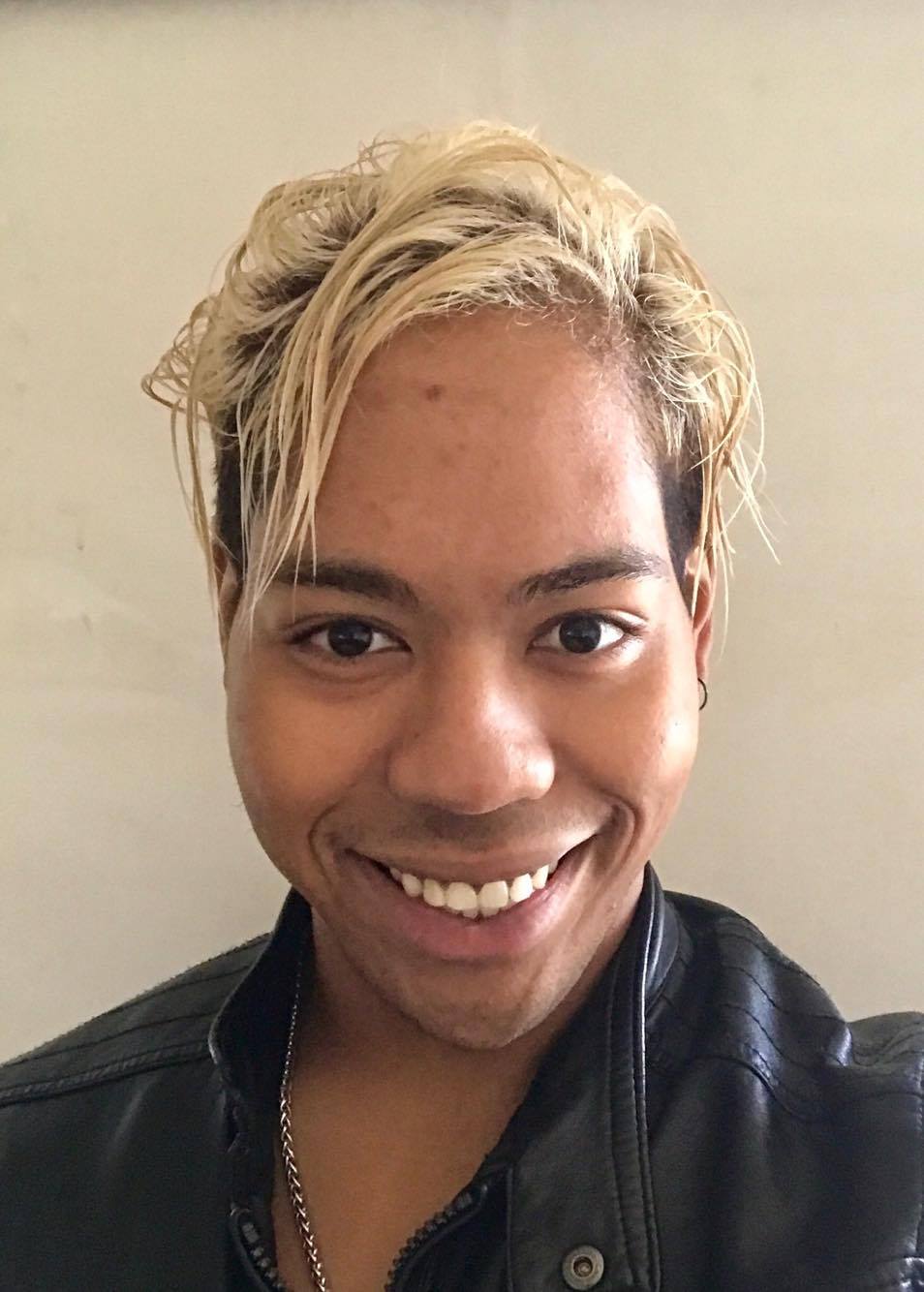 Alex Fah Sang
ASSISTANT AND SOCIAL MEDIA STRATEGIST
---
VMP Films, Post-production assistant and social media strategist. I recently I like listening to music, reading classic literature (Heart of Darkness, The Brothers Karamazov, The Iliad and Odyssey), and making short films, and video art. I signed on to VM Productions to learn from Vitaly and gain experience in filmmaking.
I have a fascination with the occult and esoteric studies. It started in college, when I found myself learning about the Eleusian mysteries of life and death and ancient history. My thesis for my undergraduate degree revolved around the occult and esoteric practices of contemporary Islam.
I work closely with Jade, and I'm looking into Dark onto Light stateside, Robert Hurley's personality traits make him susceptible to cult influence. Although his whereabouts are unknown; I believe that Robert Hurley is alive, and either a member of Dark onto Light, or in hiding. Like everyone else involved, I hope to figure this mystery out, once and for all.