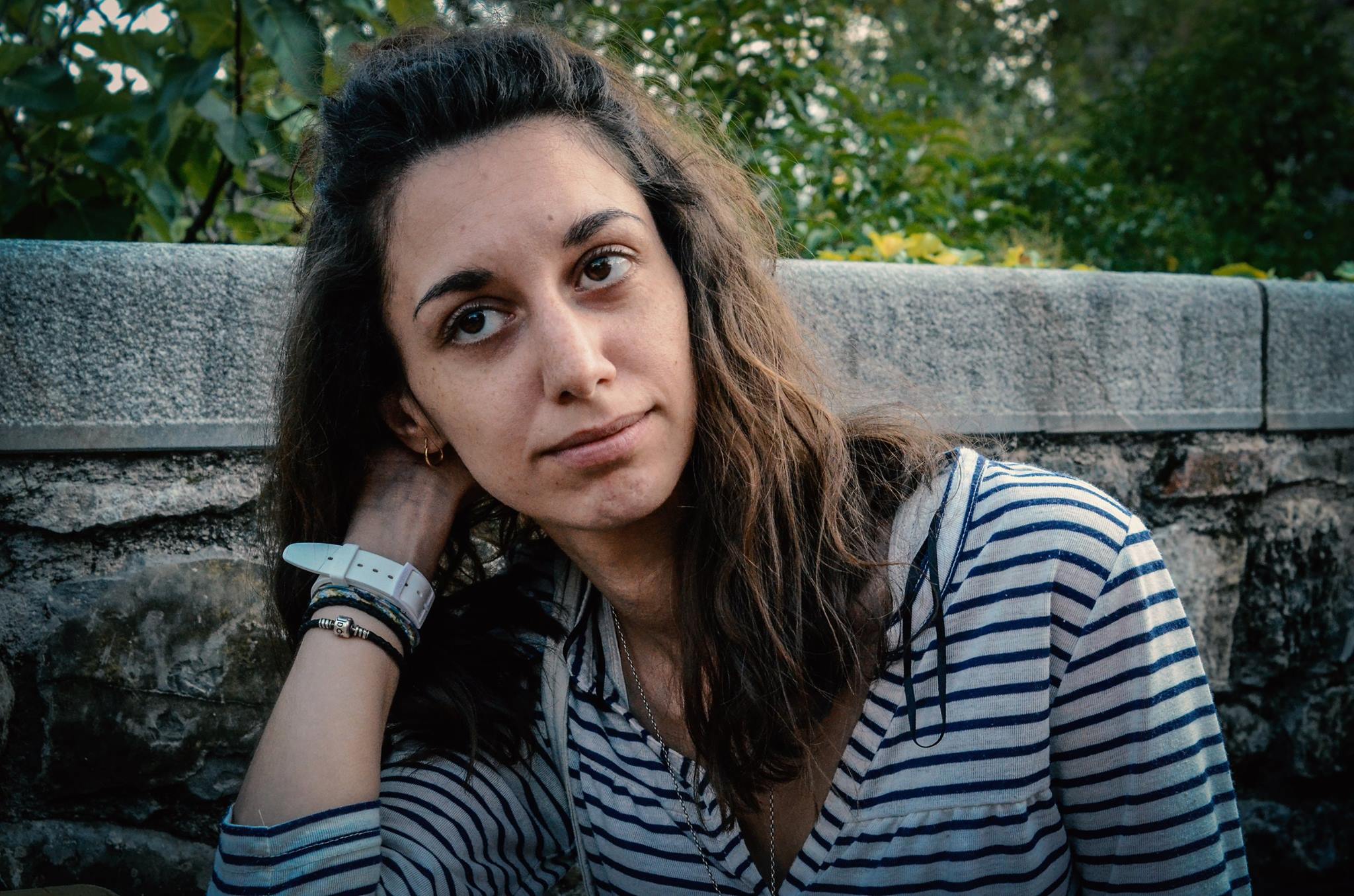 Giorgia Damiani
---
I am a member of the post production team at VM Productions. I manage social media such as Pinterest and Twitter and some PR activities
I'm Italian, but I'm currently living in London. At the moment I am working as a freelance but my biggest dream is to become a teacher.
I love to read everything, from cereal boxes to the European classics; I spend most of my days reading something. I don't have a favourite writer because I believe that each and every author has something meaningful and beautiful to teach. Those who I admire most are Dickens, Sylvia Plath, Elena Ferrante, Natalia Ginzburg, Jonathan Coe and of course Dostoevsky. Films and TV series are another great passion of mine: I love Woody Allen, the Coen Brothers and Gas Van Sant and I can't wait to watch the next season of Mr Robot! I'm not a great expert and connoisseur of fine arts, but I love Kandinsky and JMW Turner because their paintings make me dream.
What do I think about Hurley's mysterious disappearance? Well, from what we know so far I am inclined to believe that he has joined the secret cult Dark Onto Light. As a matter of fact, in one of his journal entries he reveals that he was researching the cult in order to write a new script which led him to discover dangerous information, that he was present during their rituals and that he had gained access to some secret archives in Moscow. I want to believe that, since his disappearance, he's not been a victim of Dark Onto Light, but that he joined the cult voluntarily, as an undercover mission to dig deeper in order to reveal the truth about them to the world. Truth is a fundamental theme of Dostoevsky's work and I think Robert Hurley identified himself with this side of Dostoevsky to the extent that he got into trouble. For his safety and for the sake of our movies, we need to find him as soon as possible.