Been thinking of supporting indie films and filmmakers or even donating to an indie film project?
Here's why it's such a good idea:
Creativity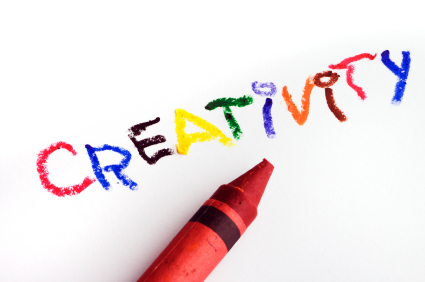 Indie films no matter what genre have one thing in common- creative freedom. It's important not to underestimate the importance of this within the film industry. Independent films are free from the restraints of big box office films which allows them to convey a stronger message and for the filmmakers to express themselves freely. This is a quality the film industry cannot afford to lose which would be the case if Indie film were to die out. If you feel strongly towards the creative arts what better way to support the creative industry than by supporting indie films.
Community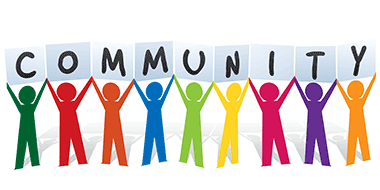 Because the market is smaller for independent film you will feel a real sense of community attending exclusive film festivals or having a favourite film some people have never even heard of.
You can meet people that share your interests through indie film fan forums, film festivals or small theatre showings of popular indie films.
You also have the opportunity to engage with the indie filmmakers and production directly, through their social media etc and they are 100% more likely to respond than say, Steven Spielberg.
Exclusive content and freebies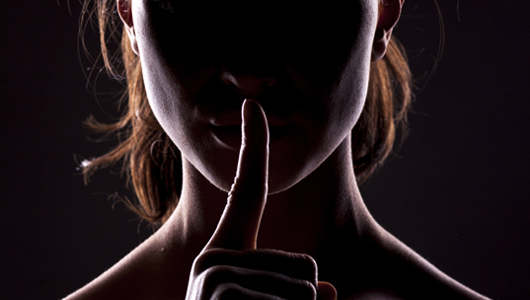 Many films will offer exclusive content for signing up to their mailing list and following their movies. VM productions, for example, offers monthly competitions, exclusive newsletter, and free ebooks just for signing up and engaging.

Get involved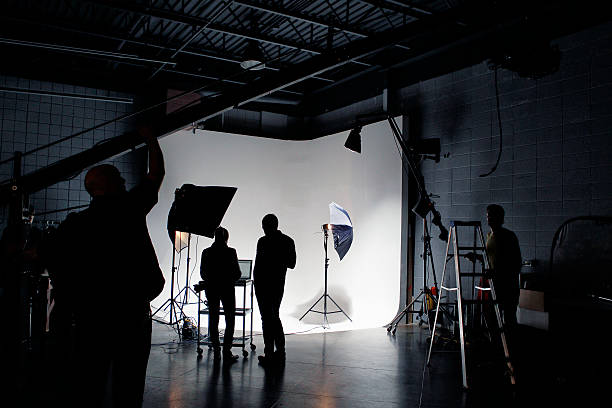 Independent filmmaking is a much more personal experience than Hollywood filmmaking.
Because the market for independent films is smaller and often without an A-list cast indie filmmakers depend on support from the public and indie film fans to make their film as successful as it can be. When indie filmmakers get this support they will often show their gratitude by offering rewards for donating which may even include getting your name in the credits or giving you the chance to spend a day on set.
Rewards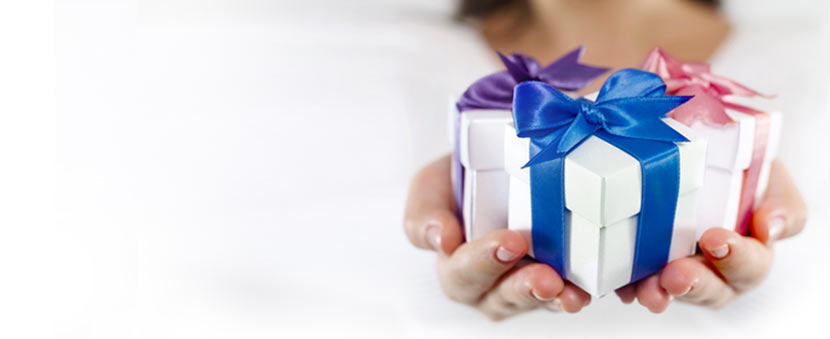 Indie films will often offer rewards for donating which will usually be slightly different for each film production.
These rewards are often once in a lifetime opportunity and are perfect for film fans or anybody who wants to get involved in the film industry.
See what VM productions offer here which includes the chance to be credited as an executive producer, a VIP studio tour and even the chance to star as an extra in one of their films. This is something that never happens with a big blockbuster.
FOR MORE INFO – CLICK ON THE LINK BELOW:
BOOKLET – TAX DEDUCTIBLE DONATIONS – FINAL -8.4.17 – LAST
Sometimes indie films make it big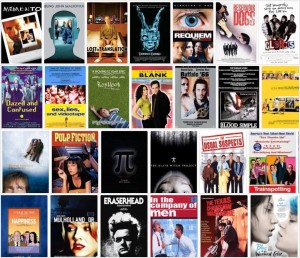 It surprising how many indie films have become a blockbuster hit and even spawned a franchise.
For example, all of the above films (and many, many others!..) – including Paranormal Activity, The Evil Dead, The Blair Witch Project, Juno and Night of the Living Dead were all indie films that gained huge popularity in Hollywood and raked in millions.
Imagine having your name connected to a film like that, although rare there's always the possibility of it happening.
Want to know  about VM Productions' "Dostoyevsky-Los Angeles Project" and about the films we make? Sign up to get the tickets to the premiere of our movie in post production Dostoyevsky Reimagined-BTS and
grab our  FREE e-book (click on the cover below)!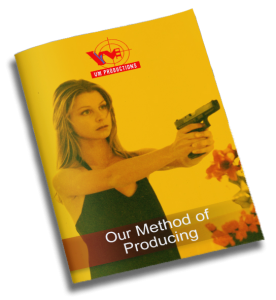 Follow us through our social media on Twitter, Facebook, Google+, Pinterest, Tumblr, Instagram and Goodreads
We hope to see you back here soon!-