Has Hollywood run out of ideas? The resurgence of reboots and remakes continues to take over box offices everywhere, but is it a smart move? Even at-home entertainment is cashing in on this wave of revivals as streaming services like Hulu and Amazon Prime continue to release new content based on decades-old classics. So audiences' only dilemma now is: would they rather watch these "new old movies" from the comfort of their couches or in the seats of their local AMC Theater?
It begs the question: have filmmakers run out of ideas? Or is it a well-planned strategy for success?
Reboots, if done well, can breathe life into an old classic and create a new generation of lifelong fans. Reboots already have a guarantee, but only if it's done well. One failed reboot attempt was Flatliners (2017). A sequel that tried to add on to the original story told in Flatliners (1990) but flopped. In fact, its opening weekend was summed up at a measly $6.6 million total, falling flat against its $19 million budget.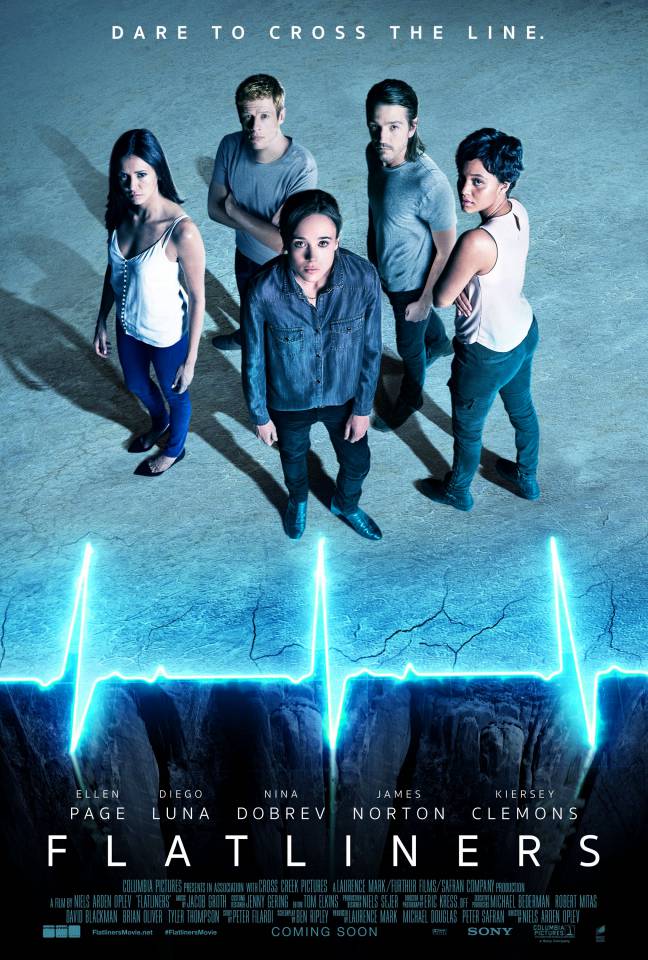 But that's not the case with all remakes.
In August, Hulu debuted the fifth installment of the Predator franchise. A prequel titled Prey (2022) reintroduces the well-known extraterrestrial in the year 1712.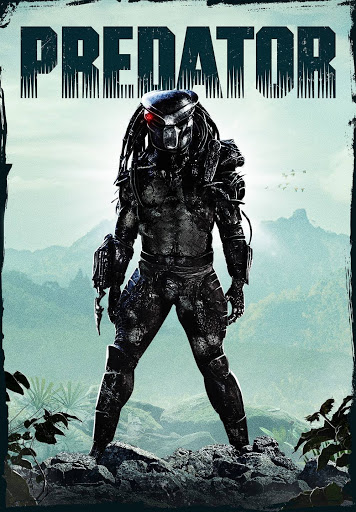 Here, the Predator faces off with a young girl from a local tribe who takes the Predator's threat to her people as a challenge to prove her skills as a hunter. As reviews come in, it's clear that Prey finally delivered what fans have been waiting for. With a 93% on Rotten Tomatoes, the prequel is the latest revival success story.
Amazon Prime is the next platform to undertake a project reboot. In 1992, audiences fell in love with a group of women playing professional baseball in the sports classic A League of Their Own. The beloved movie is finding new ground in 2022 as Amazon Prime released the remake as a television series. Premiering earlier in August, the series is proving to live up to its predecessor, with its current rating of 94% on Rotten Tomatoes.
As reboots and remakes continue to take audiences by storm, do independent films still have a chance?
Thankfully yes! Originality does still exist. As streaming services push their original series and movies on their platforms, independent filmmakers still have so many worthwhile projects in the making. At VMP Films, production continues on the latest project from Vitaly Sumin, An LA Story: The Making of the award-winning Notes from a New World. The film explores the challenges of independent filmmaking in Los Angeles. Check out a trailer from the film below!
So, what does the future hold for filmmakers?
It's clear that audiences love both the classic reboots and the original films as long as it's executed well and tell the story right. Movie lovers can look forward to the new and old, the reboots and the originals all the same as long as the filmmakers continue to dedicate themselves to making each project the best it can possibly be.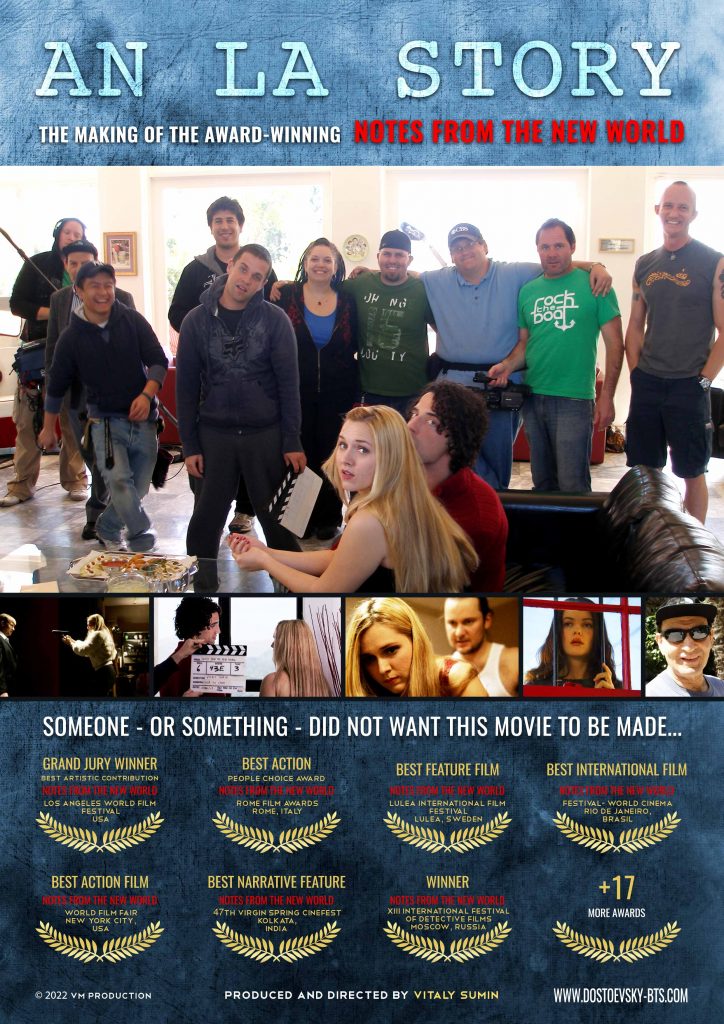 ***
Want to know about VMP Films and about the films we make? Want to participate in our projects? Sign up to get tickets to the premiere of our movie (currently in post-production), AN LA STORY –BTS, and grab our FREE e-books!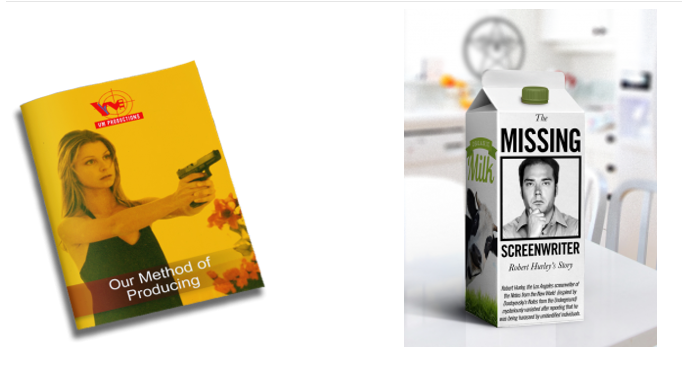 Follow us through our social media on Twitter, Facebook, Pinterest, Tumblr, Instagram, Goodreads.