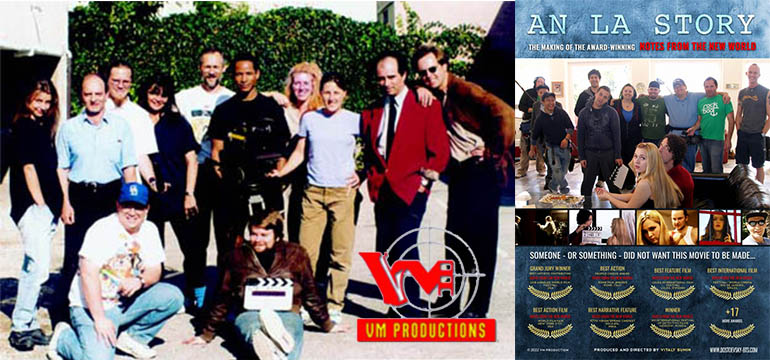 Intro
As VMP Films gets ready to premiere LA Story at major festivals worldwide in 2023, it's an appropriate time to examine the importance of film festivals in showcasing independent films. We've seen film festivals help catapult the careers of filmmakers. Furthermore, we've seen independent films premiere at festivals that go on to make a huge profit in some cases. Festivals are a haven for indie films and filmmakers, where they can display their talent in a way it might not otherwise be seen: on the big screen.
A Star is Born
In 1992, the film industry was put on notice at Sundance Film Festival in Park City, Utah. A 29-year-old Quentin Tarantino became an overnight sensation with Reservoir Dogs. Although the film did not reach commercial success, it became a cult classic and its critical acclaim paved the way for the soon-to-be legend's next film, Pulp Fiction. The rest is history. Moreover, we've seen other directorial careers take off at Sundance too. Notably James Wan with Saw, which made its premiere as an indie at the festival. More recently, Jordan Peele's feature debut Get Out made a festival premiere as an indie film, and has went on to gross over $255 million worldwide to date.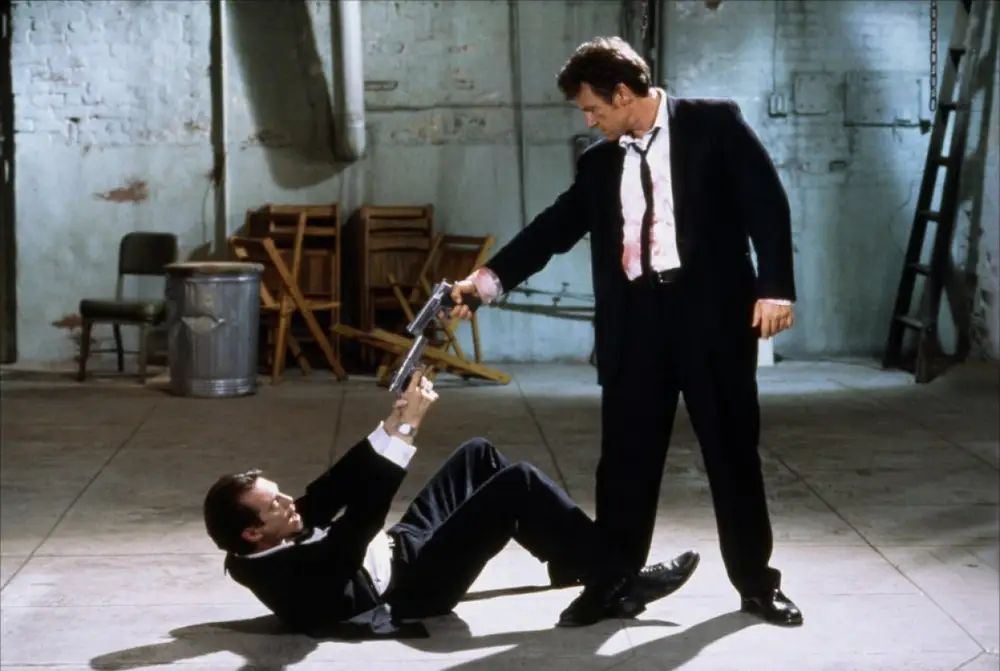 The power that film festivals possess in showcasing independent films are perhaps most evident in very low-budget movies, such as The Blair Witch Project. The found footage-psychological horror had a measly budget of $60,000. The movie is now considered to be one of — if not the — most successful indie film of all time, having grossed nearly $250 million globally.
VMP's Festival Accolades
VMP Films is no stranger themselves to garnering film festival acclaim, In the US and on an international scale. As of this writing, Shades of Day – New Director's Cut – 2022 has received 17 awards while Notes From the New World won 28 awards. Additionally, I Filmmaker International Film Festival accepted Notes as one of 33 films selected (out of 737 film submissions across 75 countries!). Look for VMP to make more waves at festivals around the world with LA Story throughout the calendar year!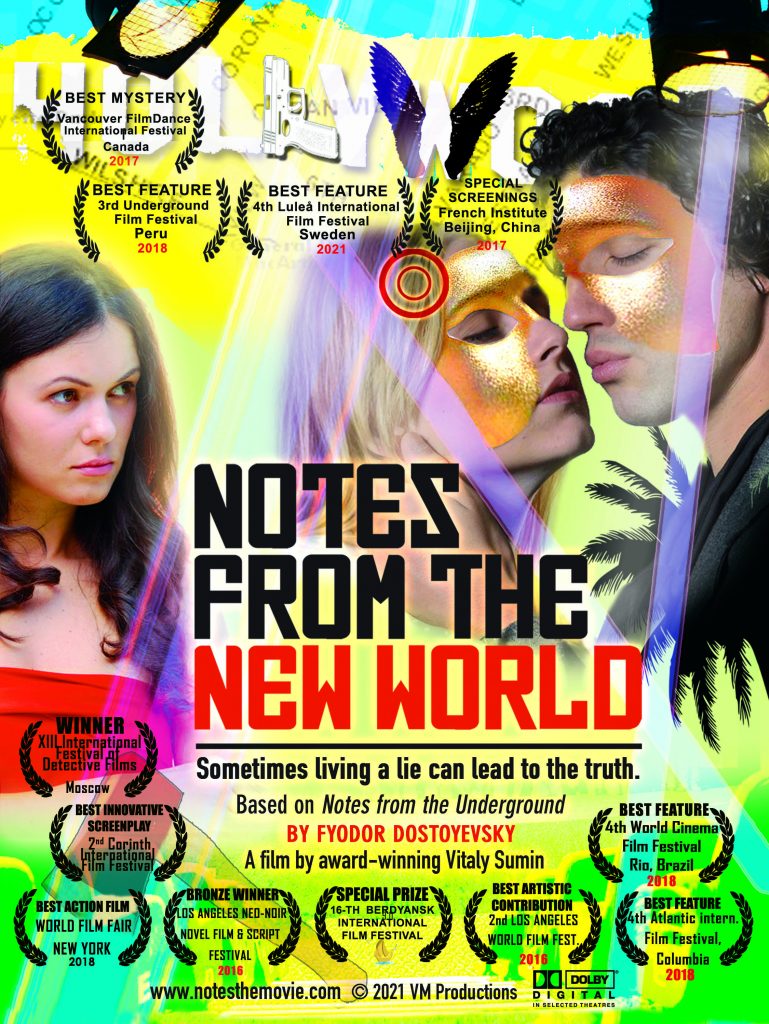 Outro
The role that film festivals play in nurturing independent films cannot be overlooked. Festivals, both small and large, are a place where the work of the independent artist is put in the spotlight; a place where art that might not have otherwise been seen at all, is celebrated and people rejoice over the efforts of the indie filmmaker; a place where lasting careers take flight and stars are born.
Want to know about VMP Films and about the films we make? Want to participate in our projects? Sign up to get tickets to the premiere of our movie, AN LA STORY -BTS, and grab our FREE e-books!

Follow us through our social media on Twitter, Facebook, Pinterest, Tumblr, Instagram, and Goodreads.