Our Christmas competition is the biggest we have ever done! For the first time, we are running our exciting competition across 3 of our social media sites for two weeks only, meaning all Instagram, Twitter and Facebook users can enter.
Win a great gift for yourself or someone you love this Christmas. There's something for everyone (including the dog), so don't miss your chance to enter!
Read the entry details for each social media platform carefully. Please remember entrants can enter only once on either Instagram, Twitter or Facebook and a winner will be announced from each of these social media sites.
All social media entrants are required to sign up for our newsletter (which is free, and will also entitle you to our exclusive film content and two free e-books!)
Twitter Competition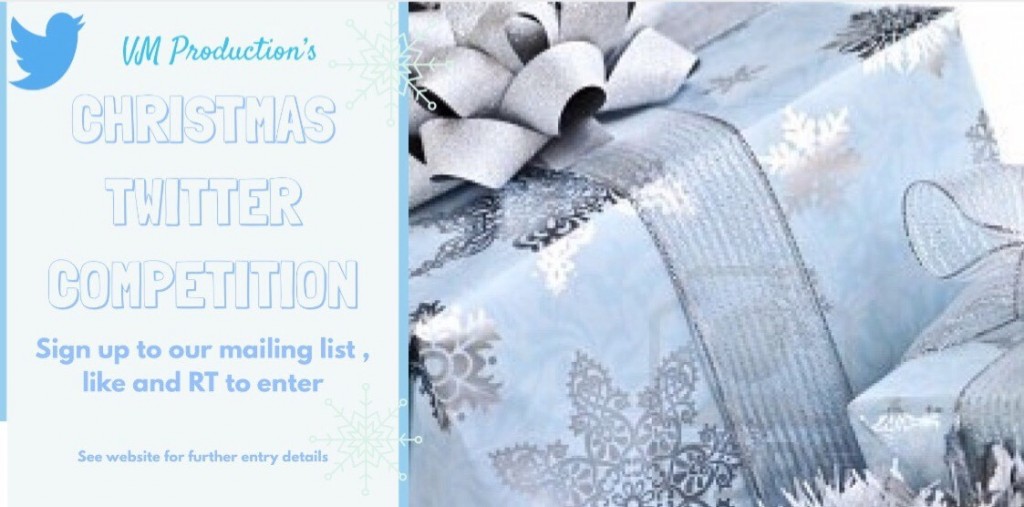 Rules: Sign up to our mailing list and like and retweet our comp!
Leave your name, followed by your Twitter handle, on the sign-up page so we can be sure you've signed up to our newsletter and retweeted and liked our post:
Example: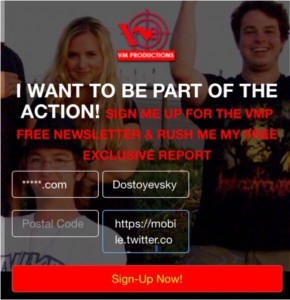 Find our Twitter accounts here:
Hurley account: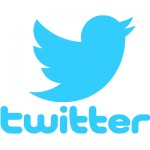 BTS Dostoevsky account: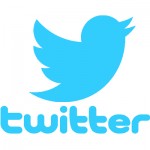 Notes account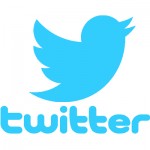 Sign up to our mailing list here:


Facebook Competition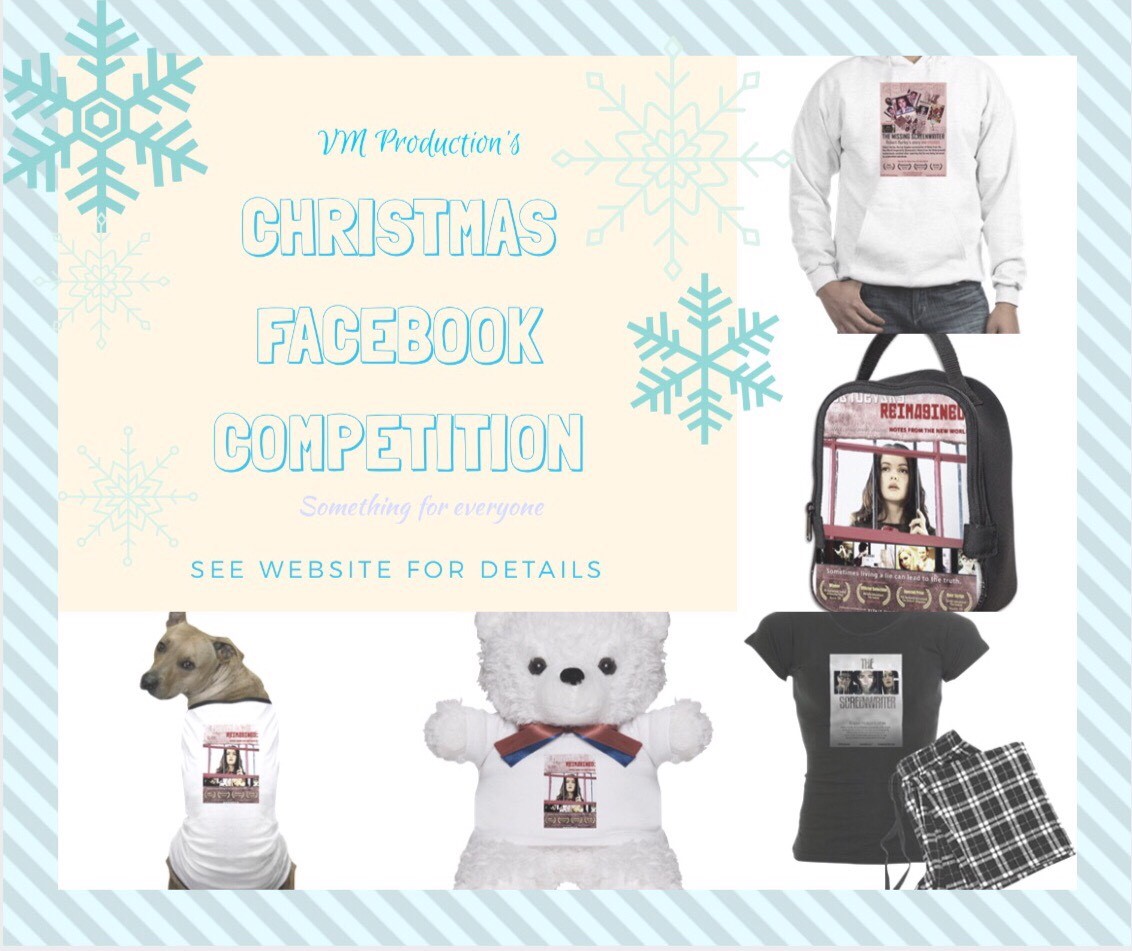 Rules: Sign up to our mailing list and like and share our comp!
Leave your name, followed by your Facebook handle on the sign-up page so we can be sure you've signed up to our newsletter and shared and liked our post.
Example: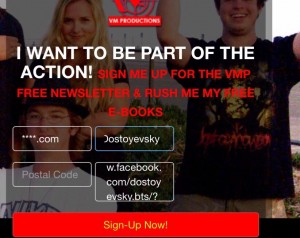 Find our Facebook accounts here:
BTS Dostoyevsky :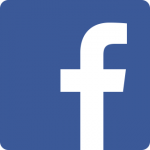 Missing: Hurley account: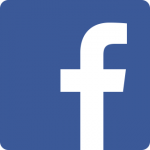 Notes account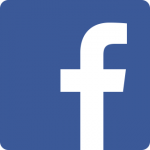 Sign up to our mailing list here: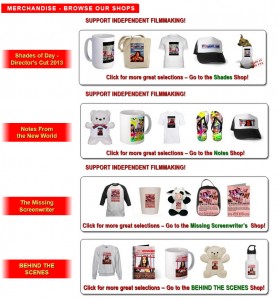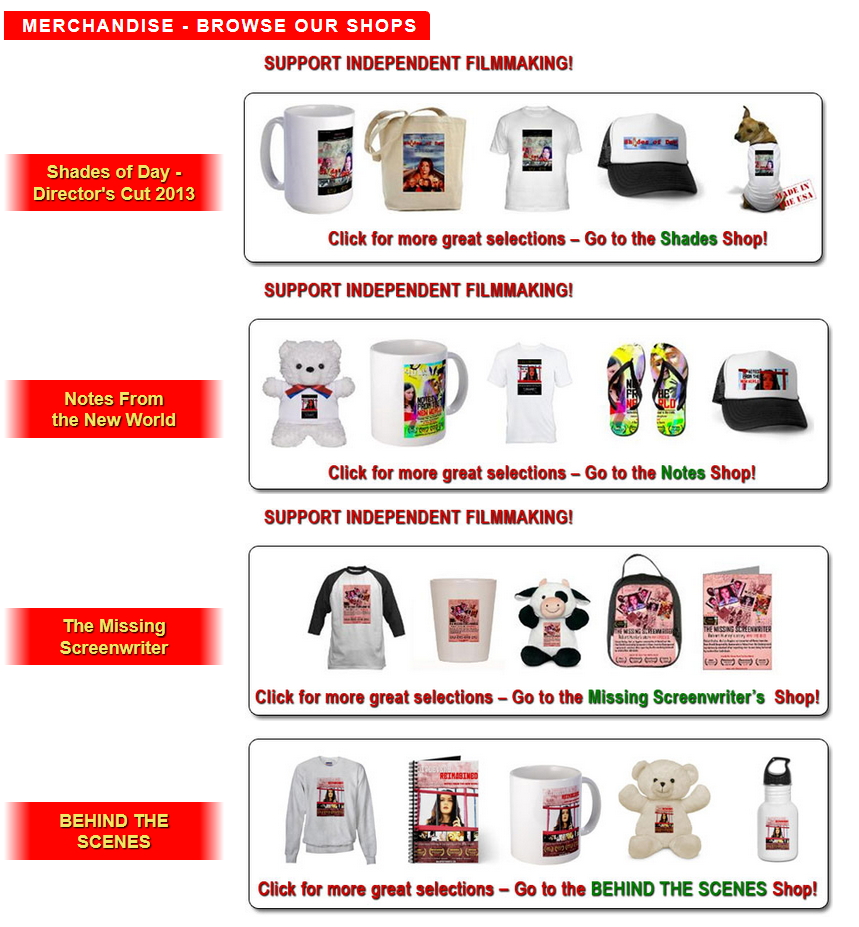 Instagram Competition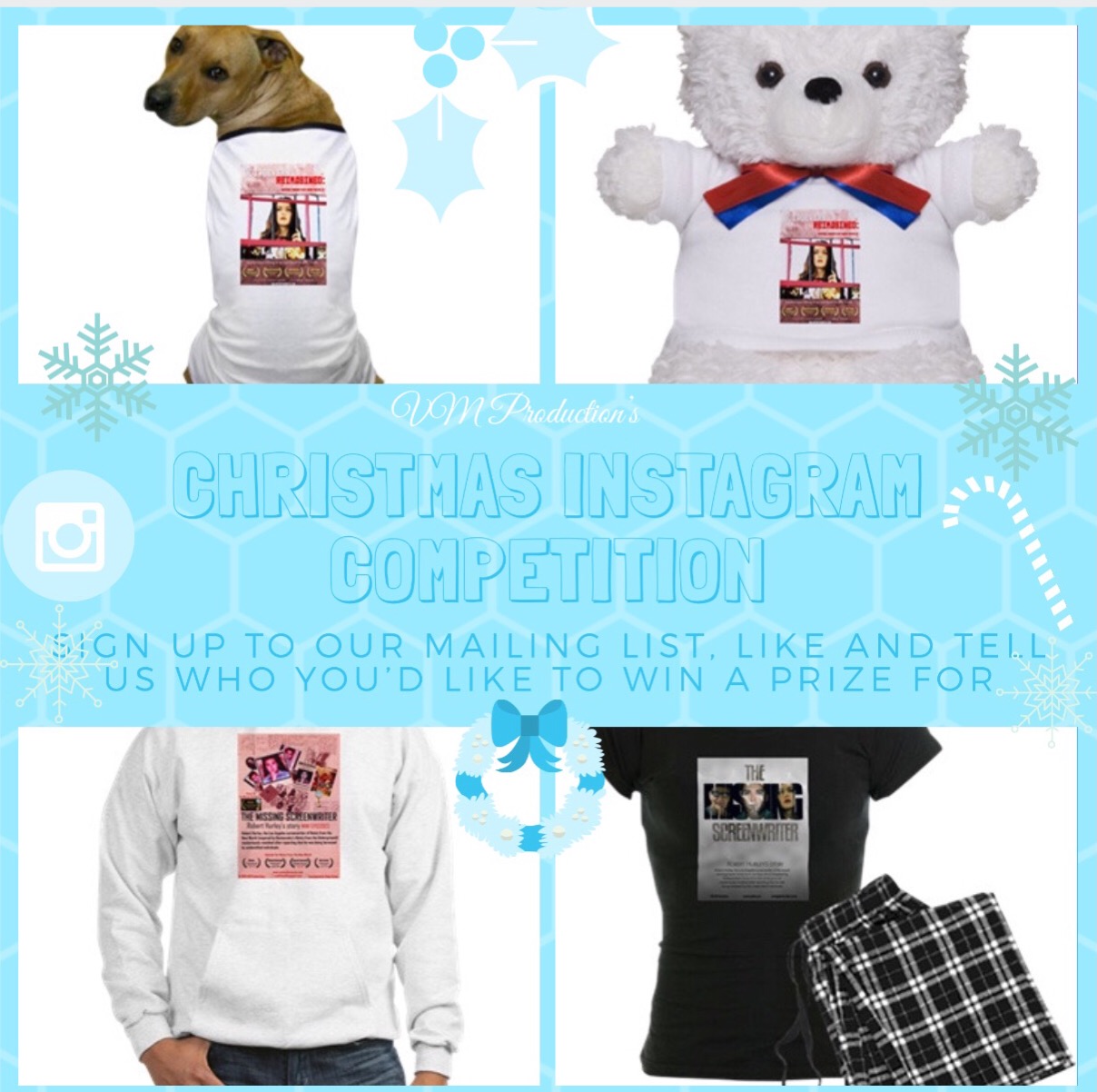 Rules: Sign up to our mailing list, like our post and comment and let us know who you'd like to win this gift for this Christmas.
Leave your name, followed by your Instagram handle on the sign-up page so we can be sure you've signed up to our newsletter and liked and answered our question.
Example: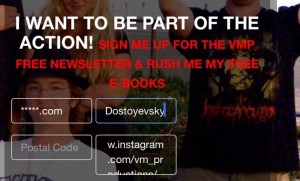 Find our Instagram account here: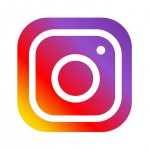 Sign up to our mailing list here: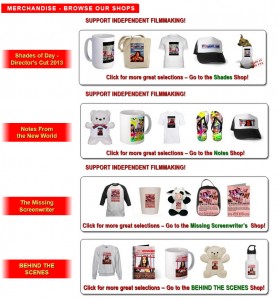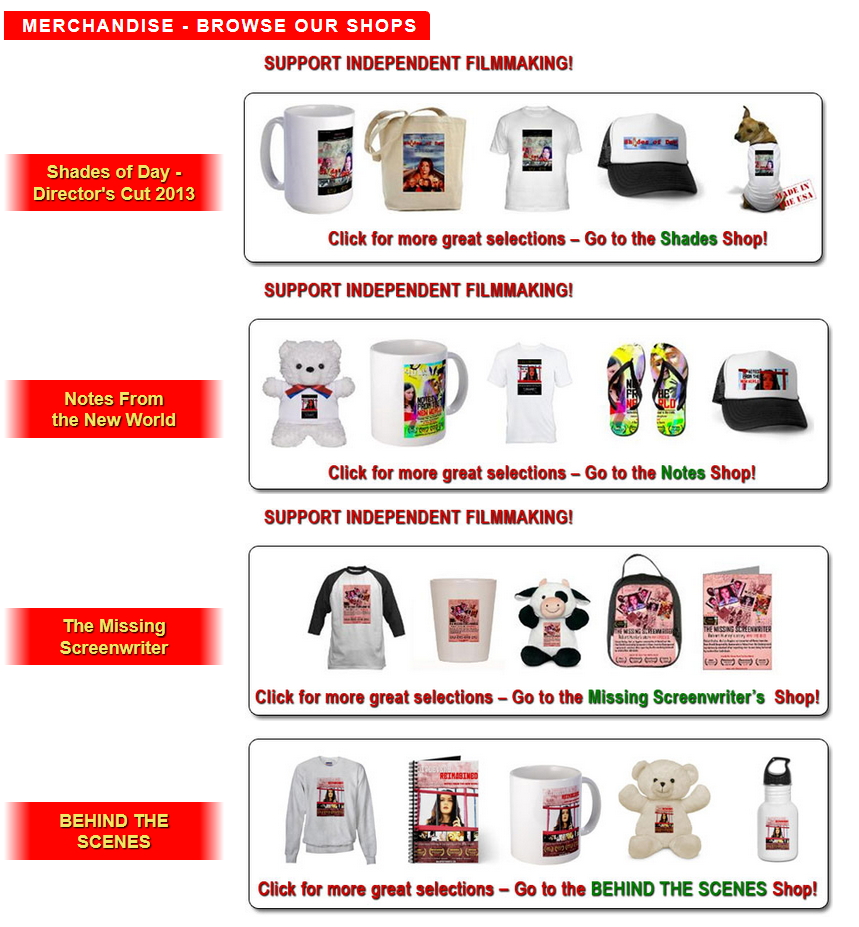 See our terms and conditions here:
Terms and Conditions
1. Eligibility: This Competition is open only to those who sign up to the mailing list and send us the required entry. The Campaign is only open to those who are of 18 years or over and legal residents of USA, Canada, Australia, Europe, South Korea and Japan.
Employees of VM Productions, their close relatives and anyone else connected with the organisation or judging of the competition are not eligible to participate in the competition.
2. Agreement to Rules: By participating, the entrant is indicating their agreement to be bound by these terms and conditions and warrant that they meet the eligibility requirements. In addition, you agree to accept the decisions of VM Productions as final and binding as it relates to the content of this competition.
3. Competition Period: Entries will be accepted online starting from 22/11/17. Closing date for this competition will be 05/12/17. After this date no further entries to this competition will be permitted. No responsibility can be accepted for entries not received for whatever reason.
4. How to Enter: The Competition must be entered by signing up to our mailing list and by telling us in either the sign-up message box or on our social media sites why you'd like to win (provide your social media link in the message box when you sign up to help us make our selection).The entry must fulfill all Competition requirements, as specified, to be eligible to win a prize. Entries that are incomplete or do not adhere to the rules or specifications may be disqualified. You may enter only once. You must provide the information requested. You may not enter more times than indicated by using multiple email addresses, identities, or devices in an attempt to circumvent the rules. If you use fraudulent methods or otherwise attempt to circumvent the rules, your submission may be removed from eligibility.
There is no entry fee or purchase necessary to enter this competition.
5. Prizes: The Winner of the competition will choose and receive a single prize from VM Production's online shop. No cash or other prize substitution shall be permitted. The prize is nontransferable. No substitution of prize or transfer/assignment of prize to others or request for the cash equivalent by the Winner is permitted. Before receipt of prize, VM Productions requires the the winner to provide a photo and social media account for advertising purposes. Acceptance of prize constitutes permission for VM Productions to use Winner's name, likeness, and entry for purposes of advertising and trade without further compensation, unless prohibited by law.
VM Productions is not responsible for any inaccurate prize details provided by third parties.
6. Odds: The odds of winning depend on the number of eligible entries received.
7. Winner Selection and Notification: Winner will be selected by VM Productions. The Winner will be notified by email and social media within five (5) days following selection of Winner. VM Productions shall have no liability for Winner's failure to receive notices due to spam, junk e-mail or other security settings or for Winner's provision of incorrect or otherwise non-functioning contact information. If Winner cannot be contacted, is ineligible, fails to claim the prize within 3 days from the time award notification was sent, or fails to provide the information required as stated by these terms and conditions the prize may be forfeited and an alternate Winner selected.
ANY VIOLATION OF THESE OFFICIAL RULES BY WINNER WILL RESULT IN DISQUALIFICATION AS WINNER OF THE COMPETITION, AND ALL PRIVILEGES AS WINNER WILL BE IMMEDIATELY TERMINATED.
8. Rights Granted by You: By entering the information required for entry You understand and agree that VM Productions shall have the right, where permitted by law, to print, publish, broadcast, distribute, and use in any media now known or hereafter developed, in perpetuity and throughout the World, without limitation, your entry, name, picture, image and statements about the Competition for news, publicity, information, trade, advertising, public relations, and promotional purposes. without any further compensation, notice, review, or consent. By entering this competition You represent and warrant that your entry is an original work of authorship, and does not violate any third party's proprietary or intellectual property rights. If your entry infringes upon the intellectual property right of another, You will be disqualified at the sole discretion of VM Productions. If the content of your entry is claimed to constitute infringement of any proprietary or intellectual proprietary rights of any third party, You shall, at your sole expense, defend or settle against such claims. You shall indemnify, defend, and hold harmless VM Productions from and against any suit, proceeding, claims, liability, loss, damage, costs or expense, which VM Productions may incur, suffer, or be required to pay arising out of such infringement or suspected infringement of any third party's right.
DISCLAIMER:
The winner will only receive their prize once they have complied with all of our terms and conditions, including providing us with a photo of themself to be used for promotional purposes (see section 5 of our terms and conditions).
Entries will only be valid when all entry requirements have been completed. Entrants must sign up to our mailing list AND tell us why they'd like to win to be eligible.
You have until 05/12/17 to enter!